Monthly Archives:
January 2017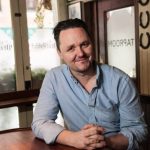 'YOU'RE good, but are you NYC good?' That's the question that Jameson Irish Whiskey is asking local bartenders across Northern Ireland. The world's number one Irish whiskey has joined forces with homegrown cocktail connoisseur, Sean Muldoon, founder of the...more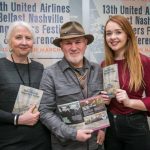 OVER five days at the beginning of March, more than one hundred local and international artists will perform in thirty concerts at 13th United Airlines Belfast Nashville Songwriters Festival in the Clayton Hotel Belfast. Panarts have just launched their...more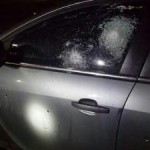 DETECTIVES from the PSNI's Terrorist Investigation Unit have arrested a 20-year-old woman over a murder bid on police. Officers came under attack from an AK47 assault rifle in the Andersonstown area of west Belfast in 2015. The woman was detained in the Newry area this...more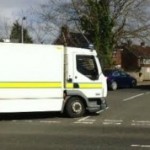 POLICE say the security alert at Sallys Wood in Irvinestown has now ended. A loud bang in the area was reported to police at around more
DETECTIVES are appealing for information following a shooting incident at a house last night. The attack happened at a house in the Moneyleck Park area of Rasharkin on Monday, January 3o. It was reported that two shots were fired through windows of the house at...more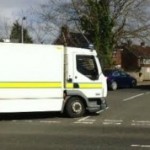 POLICE are currently at the scene of a security alert.  The area is at Sallys Wood in Irvinestown following the report of a loud bang in the area at around 11.30 pm on Monday...more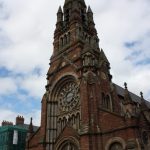 THE PSNI are investigating a Catholic church in north Belfast was damaged in an arson attack.
The deliberate fire happened on this afternoon, Monday, January 30, at St Patrick's church on Donegall Street. When firefighters arrived they...
more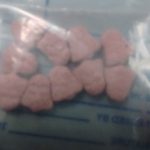 POLICE have charged a 17-year-old in connection with the incident in which a 14-year-old boy was treated in hospital after taking half an Ecstasy tablet. The PSNI have warned the public about the potential dangers posed by as yet unidentified tablets described as...more
DETECTIVES re investigating an aggravated burglary in  Belfast last week, Police say it happened in the Upper Riga Street area at approximately 6.50 pm on Thursday, January 26. It was reported that a number of men forced their way into a house and assaulted the three male...more