Monthly Archives:
June 2016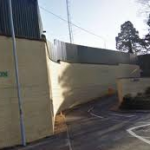 A woman in her 50s is critically ill in hospital after she sustained head injuries in an assault.
It happened at a house on Newry's Hollyridge Lane, between the Fiveways roundabout and Carnbane...more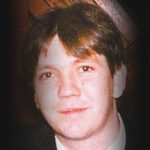 THE Police Ombudsman is to examine the RUC killing of an IRA man 25 years ago, lawyers for his family have disclosed.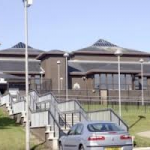 DETECTIVES from the PSNI's Reactive and Organised Crime Branch have charged a man with drugs offences and fraud offences. The 31-year-old is to appear at Craigavon Magistrates' court tomorrow morning, Wednesday, June 29.. He faces a total of six charges. They...more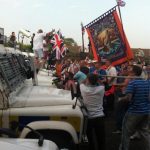 A DEAL to end a controversial dispute between the Orange Order and a republican t residents group in north Belfast has collapsed.
Intermediaries said they were unable to reach agreement "despite some positive feedback". Under the...
more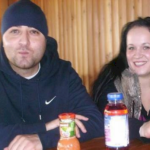 DETECTIVES from the PSNI's Human Trafficking Unit have welcomed the jail terms imposed on a Romanian man and woman who admitted human trafficking and prostitution offences.
Ionut Ille (34) and Ancuta Schwarz (30) were detained three years ago as part of a...
more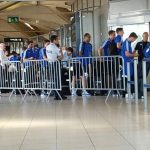 THE NORTHERN Ireland team are preparing to board their flight for their official welcome home from Euro 2016 in Belfast later today.
As our picture shows, the Green and White Army players are...more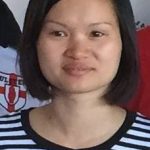 POLICE are renewing their appeal for information regarding the disappearance of a Chinese national who had been living in Belfast. Jia-Ling Chen was reported missing on 16 June but has not been seen since the morning of Sunday 12 June when...more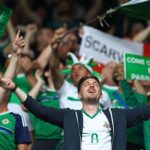 NORTHERN Ireland fans will give the team their official welcome home from Euro 2016 in Belfast tomorrow, Monday, June 27.
Michael O'Neill's side reached the last 16 stage before losing 1-0 to...more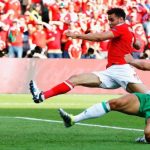 A late own goal by Gareth McAuley sent Wales through to the quarter-finals of Euro 2016 with a 1-0 win over Northern Ireland at the Parc des Princes this evening. Gareth Bale produced the cross from the left, and with Wales substitute Hal Robson-Kanu anticipating a tap-in,...more