Monthly Archives:
May 2016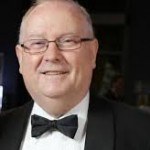 DETECTIVES from the National Crime Agency and the PSNI's Organised Crime Branch have arrested men two as part of a fraud investigation linked to Northern Ireland's biggest property sale.
The arrests...more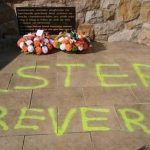 GRAFFITI has been sprayed on a republican memorial stone at Milltown Cemetery in west Belfast.
Vandals defaced an engraving of the text of the Proclamation and the surrounding stonework with spray paint in the overnight...more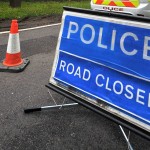 A POLICE investigation has been launched following a multiple vehicle crash.
Four men and four women are in a stable condition in hospital after the road in Co Antrim.
The crash happened at...
more
DETECTIVES have bailed a man over the discovery of a suspected brothel in south Belfast.
The 38-year-old was arrested at a...
more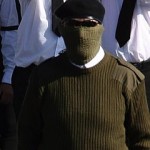 THE PSNI have arrested 12 dissident republican suspects following an un-notified dissident republican parade.
It took place on Saturday afternoon in the Kilwilkie area of Lurgan, north Armagh.
more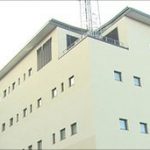 DETECTIVES have arrested a man on suspicion of offences linked to brothel keeping and prostitution in Belfast this morning. The arrest of the 38-year-old came after police discovered a suspected brothel on the Cromwell Road, off Botanic Avenue, in south Belfast. Detective...more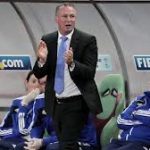 NORTHERN Ireland manager Michael O'Neill has announced his final 23-man squad for Euro 2016, with Will Grigg and Lee Hodson included.
It emerged on Friday that Wigan striker Grigg and MK full-back Hodson would get the nod for the...
more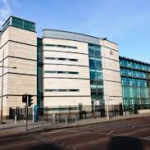 DETECTIVES have charged a with an alleged drug dealer with have cocaine worth £16,000 in west Belfast.
The 28-year-old is due to appear at...
more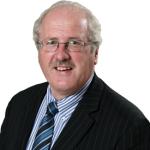 DUP Strangford MP Jim Shannon has been asked to pay back almost £14,000 in expenses by a Westminster watchdog.
The Independent Parliamentary Standards Authority (IPSA) found that Mr Shannon was the highest claimant for staff constituency...
more