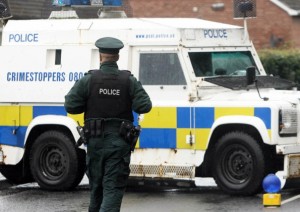 DETECTIVES are investigating after two women and three children have escaped injury after a house in west Belfast was set on fire last night.
Petrol was poured through the letter box of the house on St Agnes Place and set alight in the Shaws Road area.
It damaged the front door of the house and caused smoke damage.
Detectives have appealed for information.