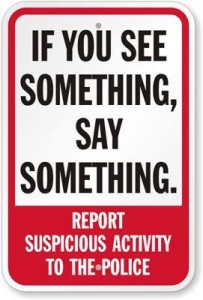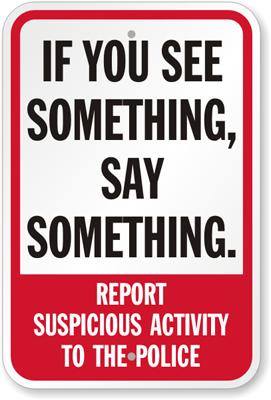 THE public are being reminded by police to keep their windows and doors locked at all times.
It follows reports to police in south Belfast of attempts to gain access to homes and cars.
A spokesperson said: "In the early hours of this morning we received several reports of someone trying door handles of houses in areas such as Claremount Street, Ashley Avenue and Ulsterville Avenue.
"A male of average build, around 5'11, in his late 20's/early 30's in a black hoody with white branding was reported trying door handles in the Ashley Avenue area around 6.15am.
"And a male with dark hair, tracksuit bottoms and an Adidas top was reported trying door handles in the Claremount Street area at around 6.24 am.
"Please ensure that you lock and secure all doors and windows in your house and also make sure your car windows are up and the doors are locked to prevent opportunistic thieves taking advantage."