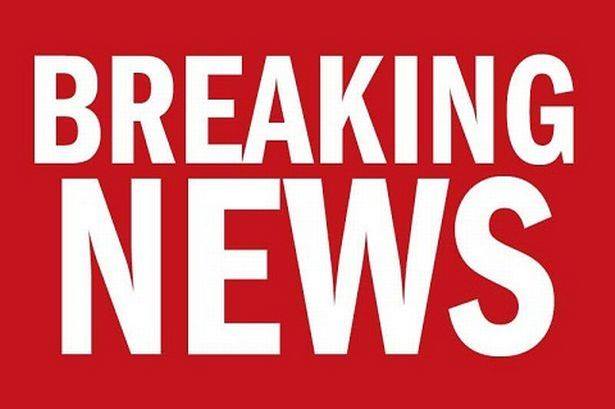 A TOP level investigation is underway after discs containing information from a sensitive inquiry into the death of a man in Northern Ireland has gone missing in the post.
The material relates to an inquiry into the role of the RUC in the death of Robert Hamill in Portadown almost 18 years ago amid claims of police collusion.
Charges against three people relating to his death were dropped last year at Craigavon Magistrates' Court.
It was alleged that police officers sat in an RUC landrover just yards away and failed to go to his aid as he was kicked to death in the street by a loyalist mob on April 27, 1997.
No has ever been convicted of his murder.
The other cases relate to the deaths of fatal police shootings of London crime suspects Mark Duggan and Azelle Rodney.
Officials discovered the discs were missing three weeks ago and one member of staff has since been suspended.
The Ministry of Justice says it takes the loss "extremely seriously".
The Ministry of Justice said "intensive searches" carried out with the help of police had failed to recover either of the two missing discs.
It specified there was no evidence to indicate that the loss was the result of "malicious intent", and said the Rodney, Hamill and Duggan families had been informed.
In each inquiry there were witnesses, including police officers, who were given anonymity because of possible threats to their safety.
Officials have not confirmed whether any of the missing documents include personal information relating to these witnesses.