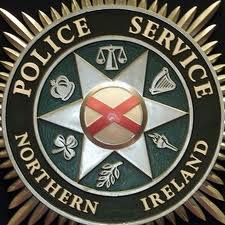 THERE is an ongoing security alert this evening in east Belfast.
Police have evacuated an apartment block after a suspicious object was found.
Army Technical Officers were sent to the building in the Short Strand Road after the discovery of a suspicious object around 9.4 pm.
The area has been cordoned off.
Police have closed the Albertbridge Road, Ravenhill Road and Woodstock Link to traffic.