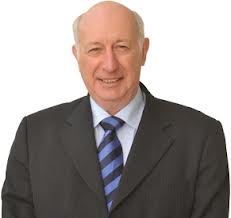 EAST Belfast DUP MLA Robin Newton has been appointed as the assembly's principal deputy speaker.
His appointment was backed by Sinn Féin.
It follows the appointment of Sinn Féin's Mitchel McLaughlin last week – Stormont's first republican speaker – who was backed by DUP leader Peter Robinson.
The creation of the principal deputy speaker post was opposed by the SDLP and Alliance who said it was a "carve up" between the two biggest parties.
The TUV leader, Jim Allister, dismissed it as a "vanity post."