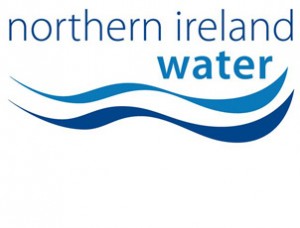 TRADE Unions and NI Water are to resume talks today at the Labour Relations Agency in Belfaslt in a bid to resolve a dispute over pay and pensions.
As a result of the disputes, workers are not carrying out out-of-hours repairs until their demands are met.
It left some 9,000 customers without water in the worst affected parts of Tyrone, Fermanagh and Derry.
Talks at the LRA on Monday ended with NI Water seeking clarification about a union counterproposal to its latest offer.
The company and its employees' union representatives had been holding talks on a third pension proposal made by NI Water.
The unions have said that they believe the latest offer does not address the core issues raised in the dispute.
Nipsa, Unite and GMB members voted last month for a work-to-rule and withdrawal of on-call services and over-time.