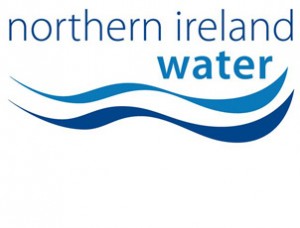 NI WATER say around 6,500 properties were without water this morning.
The news comes just hours before talks aimed at resolving an industrial dispute are due to start.
Around 1,300 households and businesses, mainly across Fermanagh, Tyrone, and Londonderry, were cut off from supplies at the weekend
Out-of-hours repairs are not being carried out because of a dispute over pensions.
As a result, NI Water staff are not working overtime which means any faults are not dealt with immediately.
NI Water and union reps are due to meet later.
The talks will focus on a third offer made by the company.
The unions have said that they believe it does not address the core issues which relates to their pensions.