Monthly Archives:
January 2015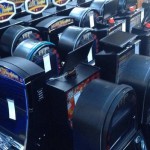 ORGANISED Crime Branch detectives investigating money laundering and illegal gambling have seized machines and cash worth more than £500,000 in Belfast and Lisburn.
Premises were raided at Shaftesbury Square and Lisburn Road in Belfast and Chapel...
more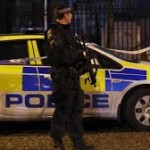 DETECTIVES are investigating after a man was shot in both legs in what police described as a paramilitary-style attack in north Belfast.
It happened shortly before 8 pm Finn House flats in the New Lodge area. He was taken to hospital but police...
more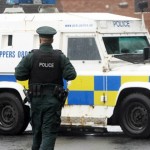 A REPUBLICAN is fighting for his life after he was shot in the head in a cold blooded murder bid.
The man remains in a critical condition in hospital this morning with a gunshot wound to his head.
more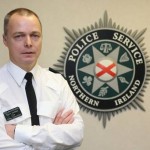 DETECTIVES from the PSNI's Terrorist Investigation Unit Police investigating violent dissident republicans have arrested a 39-year-old-man.
Officers swooped on an address in Co Antrim during an intelligence-led operation and detained him under section 41 of...
more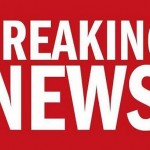 A TOP level investigation is underway after discs containing information from a sensitive inquiry into the death of a man in Northern Ireland has gone missing in the post.
The material relates to an inquiry into the role of the RUC in the death of...
more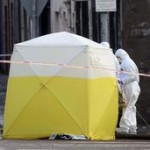 DETECTIVES from the PSNI's Major Investigation Team believe a man found murdered this morning was brutally stabbed to death.
The victim is of Pakistani origin and not Chinese as some politicians had earlier claimed.
more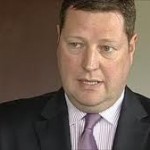 A TOP cop says  is to implement the "biggest shake-up" in policing in years over budget cuts and council bunny changes.
The PSNI are abolishing response teams which react to 80 per cent of calls from the...
more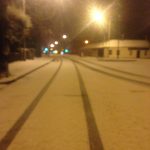 HEAVY, drifting snow showers are wreaking affect across the provinces roads.
Police are warning drivers to slow and take extra care on the roads because of the condition.
more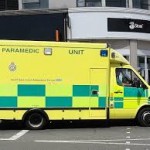 A STRIKE by some ambulance workers and other NHS staff in Northern Ireland has got under way.
The strike, by members of the GMB and Unite unions, went ahead at 9 am despite a proposed pay deal drawn up...more