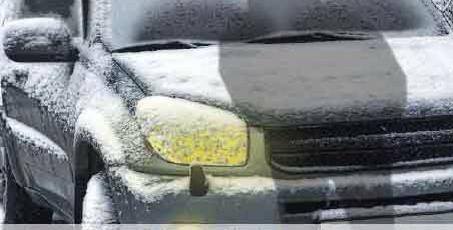 THE PSNI are advising motorists to keep their cars locked at all times – even in frosty weather.
A police spokesperson said: "This frosty weather is literally 'Christmas Time' for car thieves. Lots of gifts of cars, donated by owners, complete with keys!
"For anyone who has to drive this morning, maybe to work or Church – PLEASE DO NOT LEAVE YOUR CAR UNATTENDED AND RUNNING TO GET IT DEFROSTED!! Not even in your driveway! Not even until you nip back into the house. Not even for just one minute!
"You'll get a frosty reception from your insurance company as 'loss by leaving keys in an unattended vehicle' is specifically excluded by most companies.
"Also please remember to clear the windscreen FULLY so you can safely see out of it.
"Allow an extra few minutes to get yourself SAFELY and SECURELY sorted before you start your journey.
"Once you're on the roads be even more careful than usual."