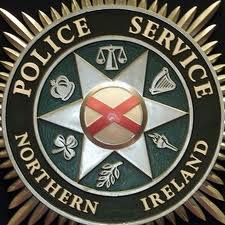 THE PSNI is urging the public to be be wary of unsolicited phone calls.
It follows a number of reports from residents in the Ards Peninsula area who were contacted by someone purporting to be from their local health centre.
Said a spokesperson: "The person asked a number of medical questions before suggesting a course of medication and asking for credit card details to purchase it.
"On some occasions, the person also offered to come to the person's home for further consultation.
"Our advice is never give out personal details over the phone to unsolicited callers.
"If you are unsure of a caller or feel that something is not right then ask for details to check their identity.
"Ask where they are phoning from, where they have got your details from and where they have obtained your telephone number.

"If you are still unsure about them then contact the company or business they claim to be from to check if the call is genuine.

"Please remember GP practices would not try and contact patients in this way, nor do they sell medication.

"If you have received a contact of this kind or are concerned by the intent of unsolicited calls, emails or letters then please report it to police on 101."