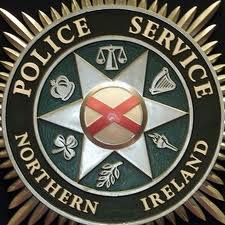 A bomb was made safe after a security alert earlier today.
A number of homes were evacuated after a report of a suspicious object in the area of Arthur Road in Newtownabbey, Co Antrim around 10 am.
Army Technical Officers were tasked to the scene to examine the object.
Following the examination, the device was made safe by disposal officers who removed it for further examination.
It will be handed over to the Northern Ireland Forensic Science Laboratory for any fingerprint or DNA clues to those who planted it.
Police have yet to say what type of device was found.
After the alert was ended, police allowed residents to return to their homes.
Detectives from the Terrorist Investigation Unit based at Seapark have appealed for information.
Meanwhile, an alert at a Marks and Spencer shop in Boucher Road, south Belfast, has also ended.
The store was evacuated after a suspicious object was found around 10 am.
Police say the object was nothing untoward.