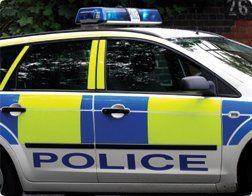 POLICE are investigating after a dog was treated by a vet for a suspected acid attack.
The incident is believed to have happened at Burren Meadows, Newcastle, some time between 7 pm and 9 pm last Thursday.
However, details of the attack have just been released.
Police said the "noxious liquid" burned the dog's skin.
Officers are treating it as an animal cruelty incident and have appealed for anyone with information to contact them on the non-emergency 101 number.