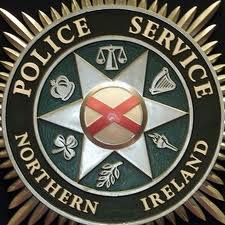 THE PSNI are carrying out an investigation into an incident of alleged fraud at the constituency office of DUP MLA Willie Hay.
In a statement Mr Hay, the Speaker at the Northern Ireland Assembly, said he called in the police after his own investigation into what he described as an "irregular trend in payments" from his Office Cost Expenditure and a member of staff had been suspended.
Mr Hay said: "Last week, I contacted the Police Service of Northern Ireland to report my discovery of what appears to be fraud having been committed in my constituency office. This followed my own investigation after an irregular trend in payments from my Office Cost Expenditure, which I had not previously noticed, had been brought to my attention.
"After reporting the issue to the police, I also informed the Clerk/Chief Executive of the Northern Ireland Assembly as the Assembly Commission's Accounting Officer.
"As a result, the Clerk/Chief Executive has commenced the Assembly's fraud response procedures.
I have suspended a member of my constituency office staff pending the outcome of these investigations.
"There is no doubt that systems and procedures will have to be examined to consider how what I have fallen victim to can be prevented in future. However, I have to take personal responsibility for the fact that my management of affairs in my constituency office did not uncover what was happening at an earlier point. No one will be more critical of that than me."
Mr Hay said he would be making no further comment on what he described as "the situation" in his constituency office while the criminal investigation was ongoing.
He concluded: "I felt that I should make these comments in the interests of transparency and given my leadership role as Speaker of the Northern Ireland Assembly."