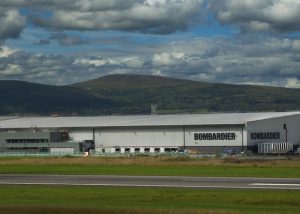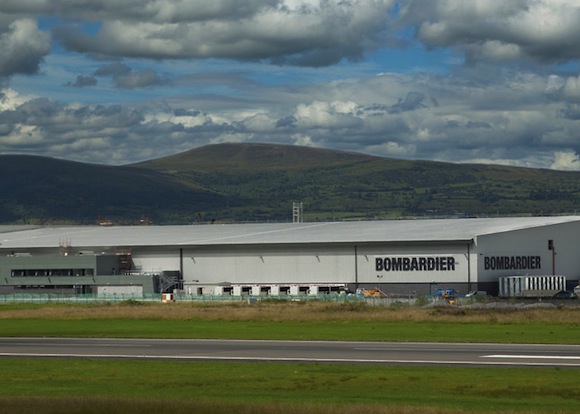 PLANE maker Bombardier is to axed 390 jobs at its Belfast operation.
The company say it is part of a global restructuring of its business.
The firm will be cutting 300 temporary and contract jobs, and is seeking 90 redundancies from its permanent workforce.
Bombardier employs around 5,000 permanent people and about 1,000 temporary and contract staff work at its Belfast base.
The Canadian firm announced in July it was cutting about 1,800 jobs across its global operations.
Over the past four years, the firm has increased its total workforce in Northern Ireland by more than 1,200, primarily through contract jobs.
A company spokesperson said: "Unfortunately we now need to reduce our workforce levels.
"We deeply regret the impact this will have on those affected and their families."