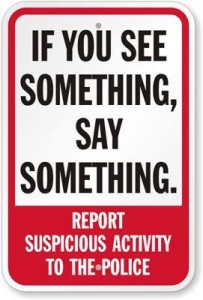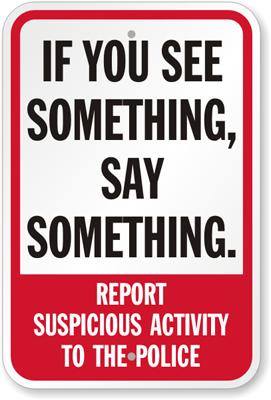 THE PSNI are advising home owners to lock all windows and doors following a number of burglary incidents across south and east Belfast.
The burglars gained entry through unlocked doors or open windows.
In one incident on Belfast's Ravenhill Road, a man awoke to find a thief in his bedroom.
The householder was threatened into handing over the keys to his Renault Megane car while another male kept look out on the street outside near Aquinas Grammar School.
Police say they cannot stress strongly enough how important it is to close your windows, lock your doors and report suspicious activity as soon as you become aware of it.
Detective Chief Inspector Colin Gillis, B District Crime Manager, said: "We say it over and over again, but we repeat it because it is so important – windows and doors should be closed and locked.
"Thieves are opportunists and an open window or door is exactly the type of opportunity they are looking for.
"We understand that when the weather is warm there is a temptation to leave windows open at night but security should come first.
"It is also vitally important that you report all suspicious activity to us as soon as you become aware of it.
"Getting to a scene as early as possible presents us with the best forensic and investigative opportunities to find the people responsible and make them amenable.
"Anyone with information which may be of assistance is asked to contact us using the 101 non-emergency number", he said.