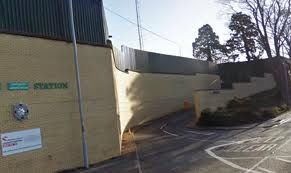 A man charged with a number of sexual assaults at a medical practice is a GP.
According to BBC NI News, the doctor acccused is Tony Chee.
The charges stretch over a number of years.
Dr Chee worked at Richhill Health Centre up until 2011 when the practice severed its ties with him.
The police say the 45-year-old has been charged with sexual assault following a number of complaints that date from 2009 to 2011.
The alleged incidents are said to have happened at the health centre.