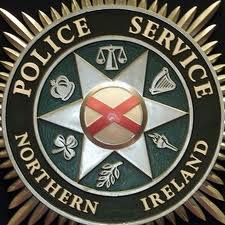 A VIABLE bomb has been found in a postal office on the northern outskirts of Belfast.
Police say officers are currently attending a security alert following the discovery of a suspicious package at the postal sorting office Mallusk Road, Newtownabbey.
Army Technical Officers were tasked to the scene and have declared it to be a viable letter bomb type device.
It is not yet known who the recipient of the device was inquiries are continuing.