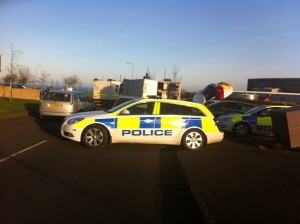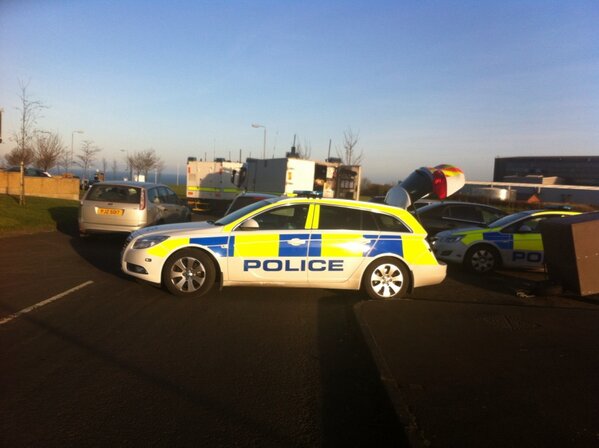 NINE people – including a child – have escaped injury after pipe bombs exploded outside their homes during the night.
The PSNI has now launched a hate crime probe following the explosions.
ARMY technical officers were called in to carry out an examination after reports of "loud bangs" being heard during the night.
Police are currently investigating two incidents.
Crime scene investigators are now combing the streets searching for forensic clues to those behind the attacks.
A PSNI spokesperson said police received a reports of "loud bangs" outside houses in Lapwing Way and Lincoln Court of Derry's Waterside shortly after 1.30am.
Four adults and a young boy were at home in Lapwing Way when the pipe bomb exploded.
At Lincoln Court, four adults were woken to the sound of an explosion.
The spokesperson added: "Police are currently investigating the source of these bangs and ATO have been tasked to examine both scenes."