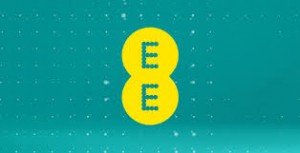 MOBILE phone giant EE – EVERYTHING, EVERYWHERE – is to 250 jobs in Northern Ireland.
The move comes as the company brings back its customer service roles from overseas call centres.
The 250 new jobs for NI is only a quarter of the jobs the company plans to create in the UK.
The new jobs are expected to filled in the coming months.
No location has yet been given for the new jobs or if the staff will be hired from an existing call centre provider.
EE is currently the UK's largest mobile phone operator and runs the Orange and T-Mobile phone networks in the UK.