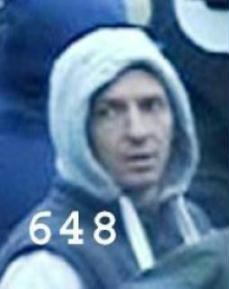 DETECTIVES from the Operation Titan Investigation team have today released 24 images of people they want to speak to.
It is part of their inquiries into serious public disorder in the greater Belfast area on the 16th of July and the 9th of August 2013.
Releasing the images, Detective Superintendent Sean Wright, the Senior Investigating Officer, explained: "For over a year, police officers have dealt with a number of episodes of serious disorder on the streets of Northern Ireland.
"We have been clear from the outset that there would be consequences for individuals who seek to engage in illegal activity.
"We have been carrying out a thorough investigation to identify those involved and make them amenable for their actions.
Members of the Op Titan Public Order Enquiry Team can be contacted via 028 9090 1755 or by e-mailing POETDPC@psni.pnn.police.uk.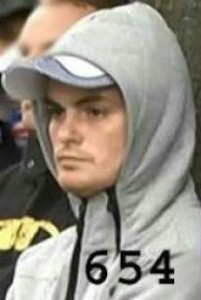 A full list of the images are available at: http://www.psni.police.uk/general__op_titan_detectives_release_images_linked_to_public_disorder_