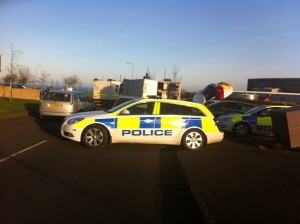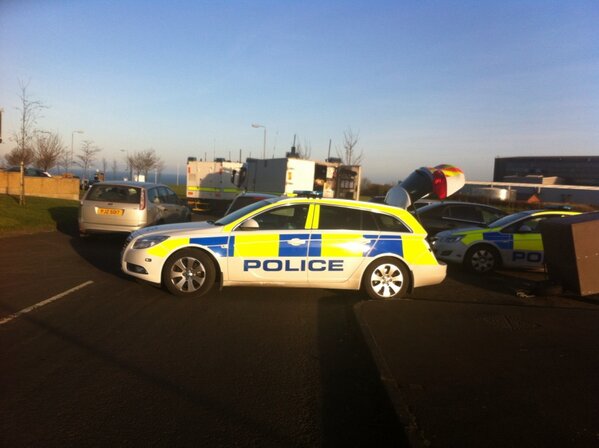 POLICE have removed a number of items for forensic examination following a security alert in south Belfast.
Army technical officers were tasked after a number of suspicious objects were reported in the Tates Avenue area on Monday shortly before 1 pm.
As a result, police closed the road for a time between the Boucher Road roundabout and Lorne Street.
Tates Avenue has now reopened to all traffic and residents have been allowed to return to their home.