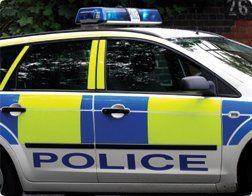 NORTHERN Ireland has claimed its sixth victim after just 13 days of the New Year.
A 44-year-old was killed in a road accident in Co Down.
It happened on the Ballygowan Road in Saintfield around 6.20 am on Monday.
No other vehicle was involved.
Police have appealed for anyone who witnessed the incident to contact them.
The road has since reopened.