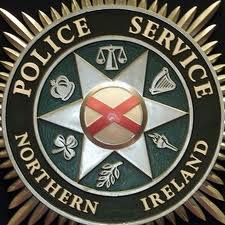 POLICE have appealed for information after a large number of cars were attacked in Lisburn, Co Antrim on Friday.
The cars were vandalised and slogans were also sprayed on the vehicles in the Beechdene area of Pond Park in the sectarian attack.
One of the slogans appears to be a threat to a local teenager.
The Lisburn branch of South Belfast Ulster Political Research Group (UPRG) have condemned what it describes as "acts of vandalism and anti social behaviour".
In a statement the, UPRG said: "It was brought to our attention that a large number of cars had been vandalised and sprayed with slogans, including what appears to be a threat to a local teenager.
"Initials purporting to represent several Loyalist groupings were used alongside those which would more commonly be used for anti social groupings.
"Locals residents are quite rightly outraged and this is normally a very quiet well kept area.
"We would urge anyone with any information at all to assist the local PSNI with their investigation and hope that the perpetrators are brought to justice."