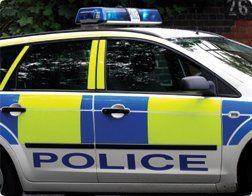 RESIDENTS have been allowed to return home following a security alert in east Belfast.
A suspicious object found on Monday afternoon has been declared an "elaborate hoax".
The PSNI were forced to evacuate a number of homes and residents were using Inverary Community Centre as shelter.
Police closed Parkgate Avenue between Connsbrook Avenue and Mersey Street.
Army technical officers based at Palace Barracks in Holywood, Co Down attended the scene.
Following an examination the alert was declared a hoax.
All roads have now reopened in the area.