POLICE have released images of a number of people they want to speak to in connection with shoplifting incidents at stores.
The move comes as part of a police focus on shoplifting and theft in the run up to Christmas in 'C' District.
The officer in charge Chief Inspector Deirdre Bones said: "Over recent months we have noted a significant increase in the number of incidents of shoplifting being reported to us locally.
"The economic climate remains difficult for many local businesses and with Christmas just around the corner we want to support them and protect the local economy.
"As a Police Service we have been engaging with our local retailers to identify ways in which we can work together to address shoplifting and identify offenders.
"Over coming days and weeks local police and crime prevention officers will be calling with our town centre retailers as part of our intense focus on this type of crime.
"We have also decided to enlist the help of the public to identify some people we are keen to speak to by releasing some images from CCTV.
"I would encourage people to take a look at the images and if they recognise someone, get in touch with police. The number to call is 0845 600 8000."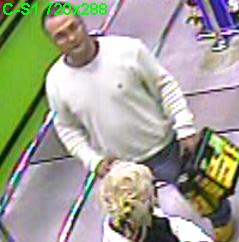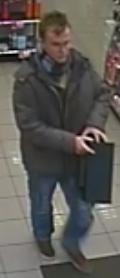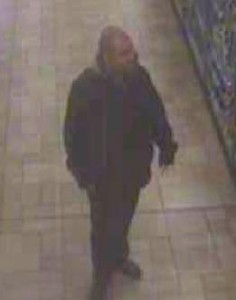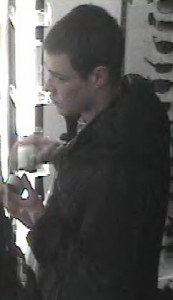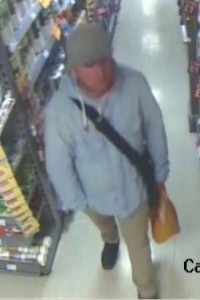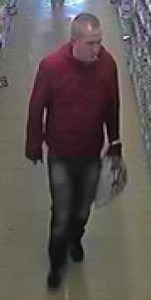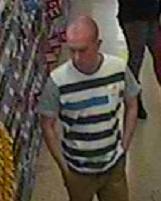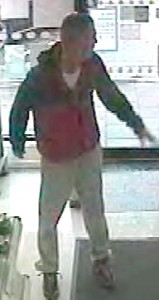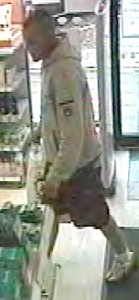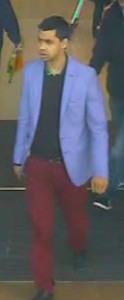 If you recognised anyone in these pictures call the police on 0845 600 8000 or call Crimestoppers on 0800 555 111.