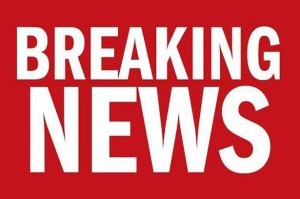 POLICE in East Belfast are currently in attendance at a security alert.
A suspicious object has been found in the Imperial Drive area following the discovery of a suspicious object.
As a result Imperial Drive and Ravenhill Avenue have been closed.
A number of homes have been evacuated.
Army Technical Officers are currently at the scene examining the object.
There are no further details at present.